A Roofing Company That Solves Problems
Our Experts Will Repair Your Roof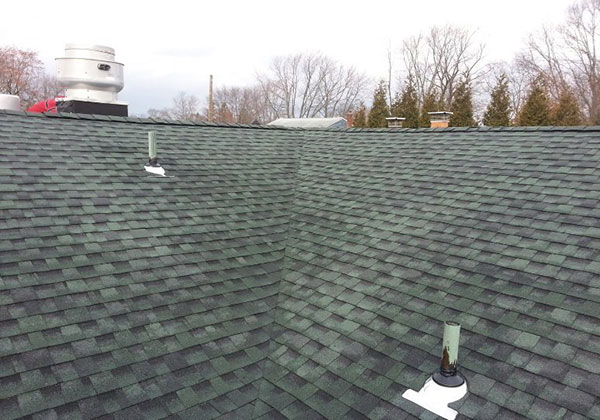 From superstorms like Sandy to snow, ice and the sun's UV rays, your roof takes the brunt of the elements. Some types of roofing damage are easily visible, like the kind that happens when hurricane- or tornado-force winds tear shingles off, or uproot a tree and toss it at your home. Other conditions may be more subtle in appearance, yet still serious enough to affect how well your roof functions. Shingles that are long overdue for replacement will curl up, crack and lose their waterproofing granules after many years of exposure to sun, sleet, rain, snow, hail, heat, frigid temperatures and wind. That leaves your home or commercial building vulnerable to leaks, which can lead to water stains, rotting wood and mold.
You can trust Crystal Clear Roofing to accurately identify roof problems – and then fix them efficiently. We can repair or replace the following components:
Asphalt shingles
Ice & water shield
Plywood
Skylights
Chimneys
We Stop Leaks Fast
If you see a leak inside your home or commercial building – in an attic, or any room or space closest to the roof – call Crystal Clear Roofing fast. We perform emergency repairs. Catching a leak in its early stages is vital to limiting the amount of damage it does.
Even if you don't see a leak, it's a good idea to call Crystal Clear Roofing for a free roof inspection, especially if your roof has been sitting atop your home or business for many years and has been exposed to severe weather. Get the peace of mind that comes from an assessment by a professional roofing company.
Contact Crystal Clear Roofing Today
With more 30 years of experience repairing roofs, our professionals have the know-how to get the job done right the first time. Contact Crystal Clear Roofing, a family-owned and -operated roofing company you can trust. Call us at (631) 321-ROOF (7663) or fill out the online form to schedule an appointment.